My courses help you plan and grow your homeschool to manage your goals, reduce your stress, and encourage your child.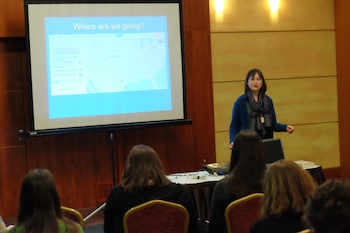 "Kathy Kuhl's scope of knowledge,
sensitivity to the questions and needs of parents who homeschool, and list of resources are invaluable to any parent who homeschooled their child."
~ Larry B. Silver, MD, author of
The Misunderstood Child,
past president of the Learning Disabilities Association.
"Your book,
 Homeschooling Your Struggling Learner, 
has been instrumental in our homeschool journey. A few years ago, I felt like a complete failure and that I had ruined my child. I was desperately browsing the internet and came across your book. It was the exact encouragement that I needed and continues to encourage me when things get tough."
~ Robin D. in Ohio.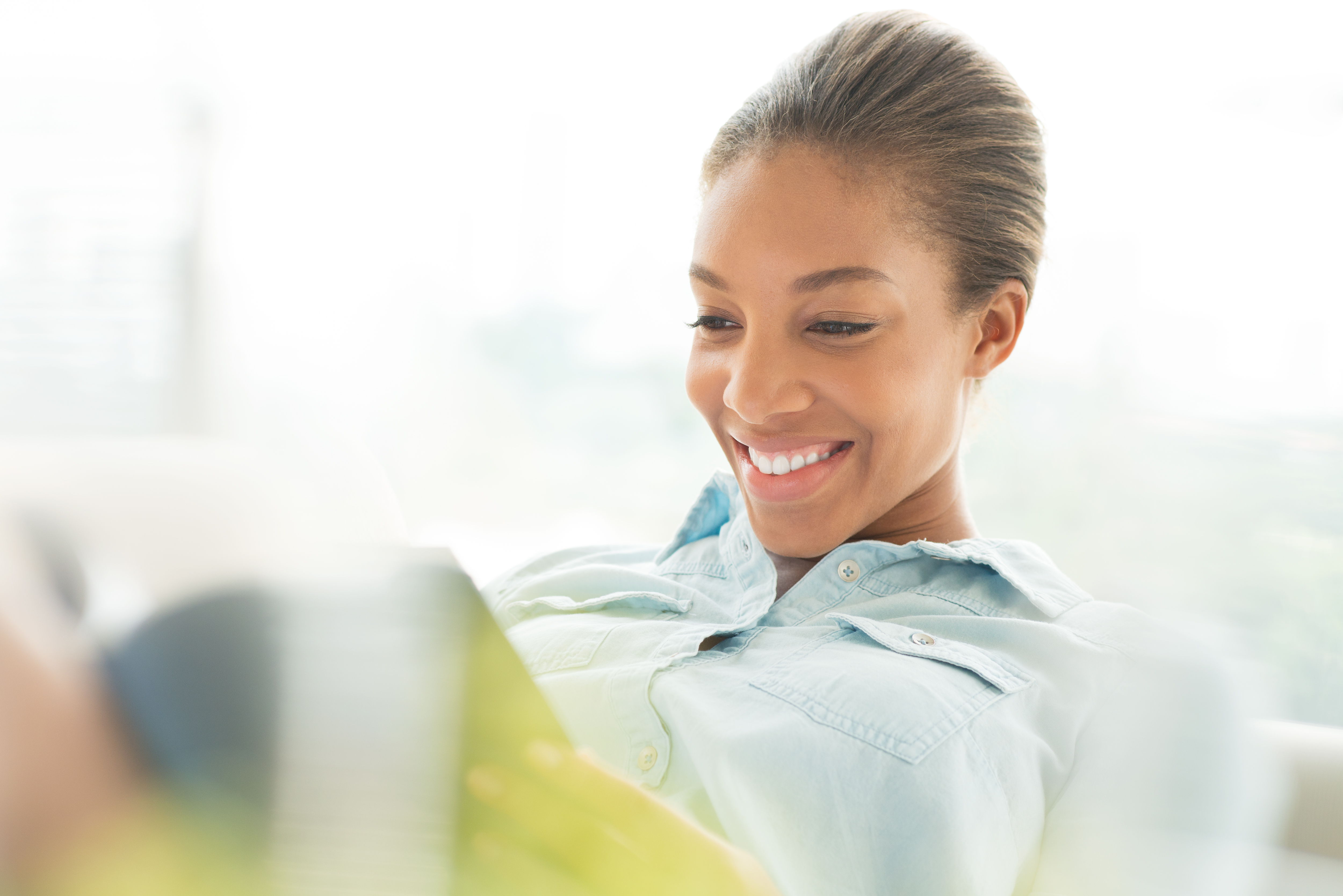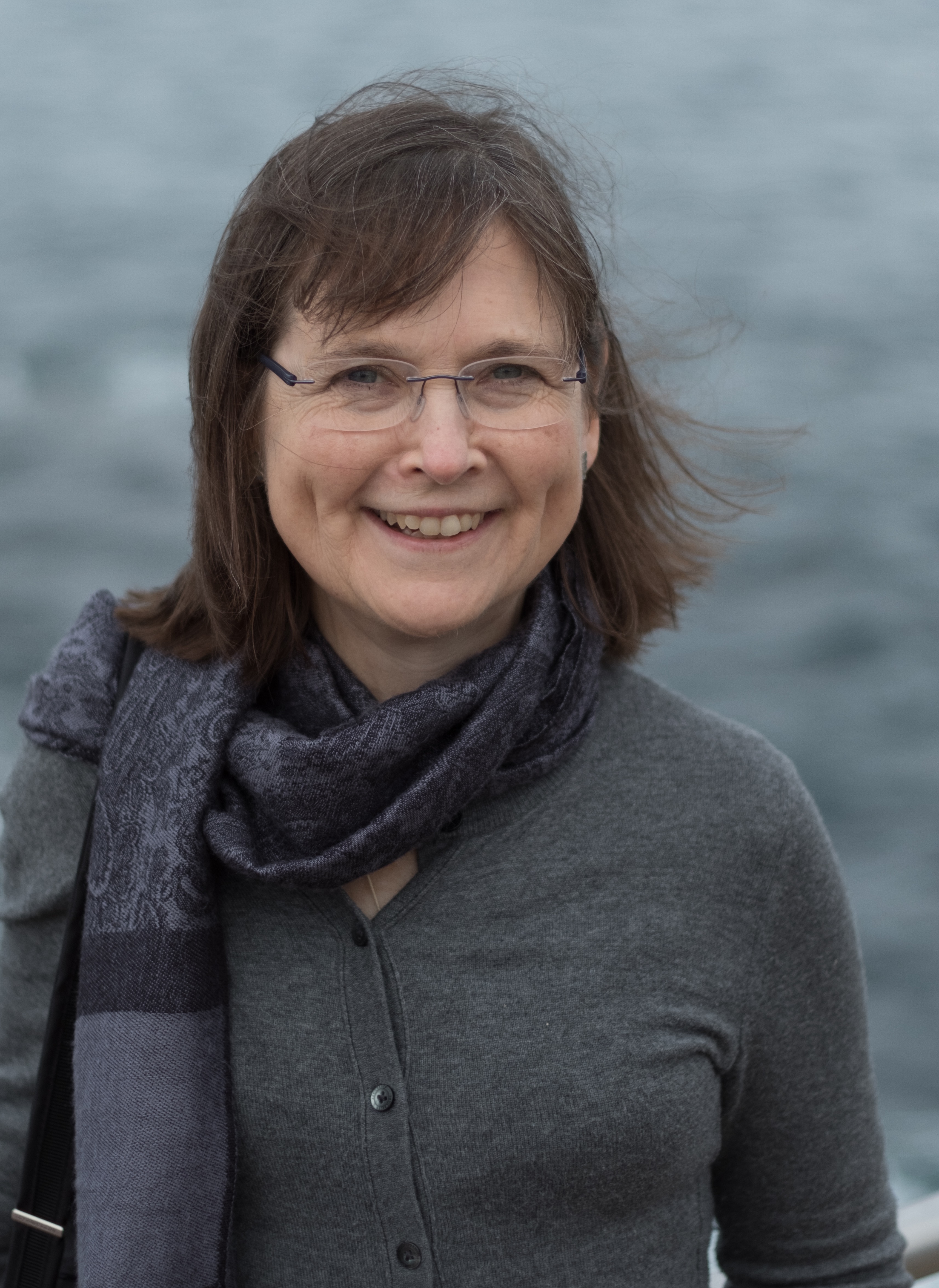 Hi, I'm Kathy
I coach parents teaching children with learning challenges, providing support and suggesting resources. After homeschooling my distractible, dyslexic son, I interviewed 64 parents homeschooling students with learning disabilities to write the handbook I wish I'd had when we started,
Homeschooling Your Struggling Learner.

For years I've been talking with parents to find out what's helping us teach our children with different learning challenges. I've written more books, and I give workshops and private consultations. To learn more, visit LearnDifferently.com